HEALTH BENEFITS OF ZINC

Speeds up wound healing
Improves immune system
Useful in formation & function of growth factors

INGREDIENTS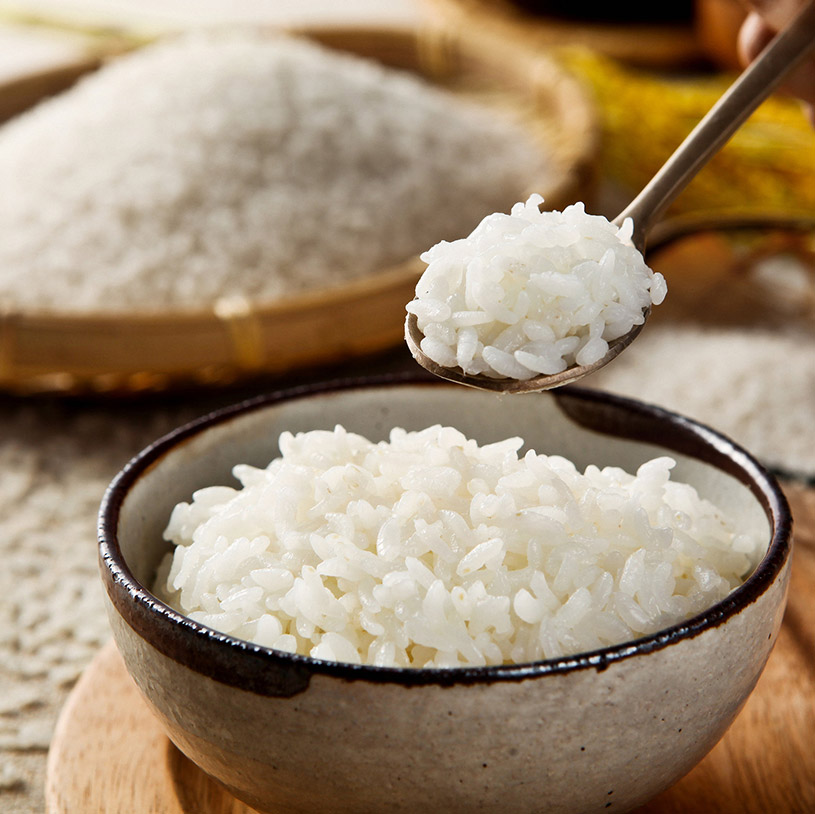 about zinc fortified rice
Zinc is an essential micronutrient for human and responsible for number of functions in human body. It is needed for the body's defensive (immune) system to properly work and fight against infections, involves wound healing and supports normal growth and development.

For the first time in Sri Lanka, Health Gold Zinc enriched rice is infused with Zinc to ensure your body gets a regulated quantity of Zinc via rice to meet the daily needs.

This successful outcome is a result of dedicated work by experienced Sri Lankan Scientists and Engineers, utilizing cutting edge technology. Health Gold fortified rice is the first uniformly fortified grain product in the world, with an international patent.