HEALTH BENEFITS OF CURCUMIN

Reduces risk of Cancer
Relieves pain due to Arthritis
Boosts brain functions

INGREDIENTS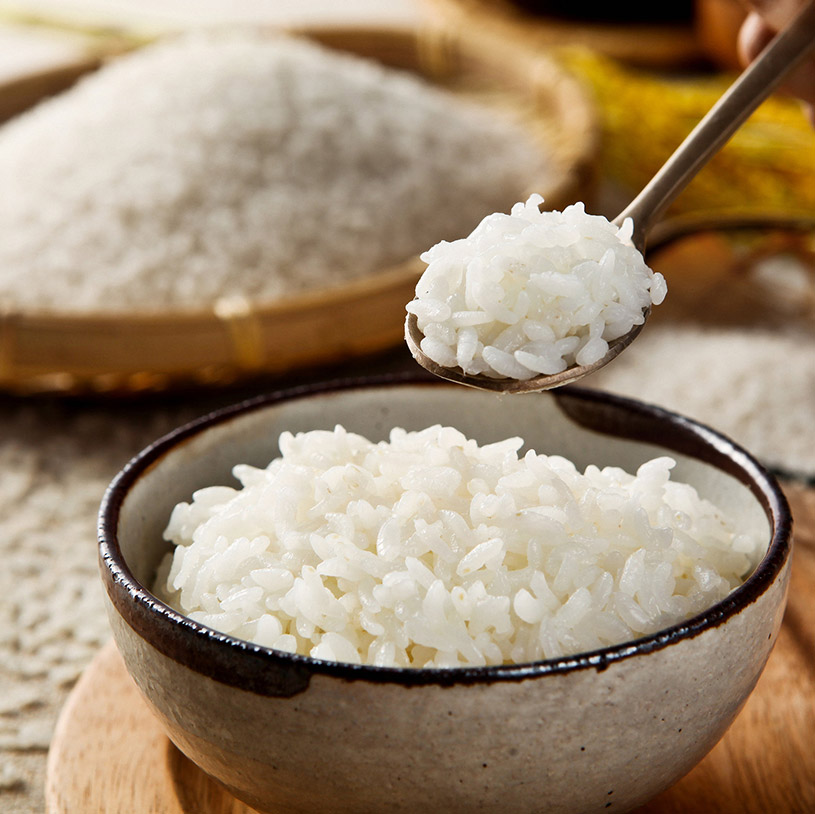 about curcumin fortified rice
Curcumin is a key active ingredient in Turmeric and is known for its anti-cancer properties, anti-inflammatory properties among other health benefits. Although Turmeric is at times added to rice, curries etc, we do not consume curcumin in adequate amounts our bodies ideally require.

For the first time in Sri Lanka, Health Gold Curcumin fortified rice is infused with curcumin to ensure your body gets a regulated quantity of Curcumin via rice to meet the daily needs.

This successful outcome is a result of dedicated work by experienced Sri Lankan Scientists and Engineers, utilizing cutting edge technology. Health Gold fortified rice is the first uniformly fortified grain product in the world, with an international patent.