HEALTH BENEFITS OF BACOPA & CENTELLA

Boosts memory & cognitive functions
Reduces anxiety and stress levels
Reduces the risk of brain disorders such as Alzheimer's/ Parkinson's disease

INGREDIENTS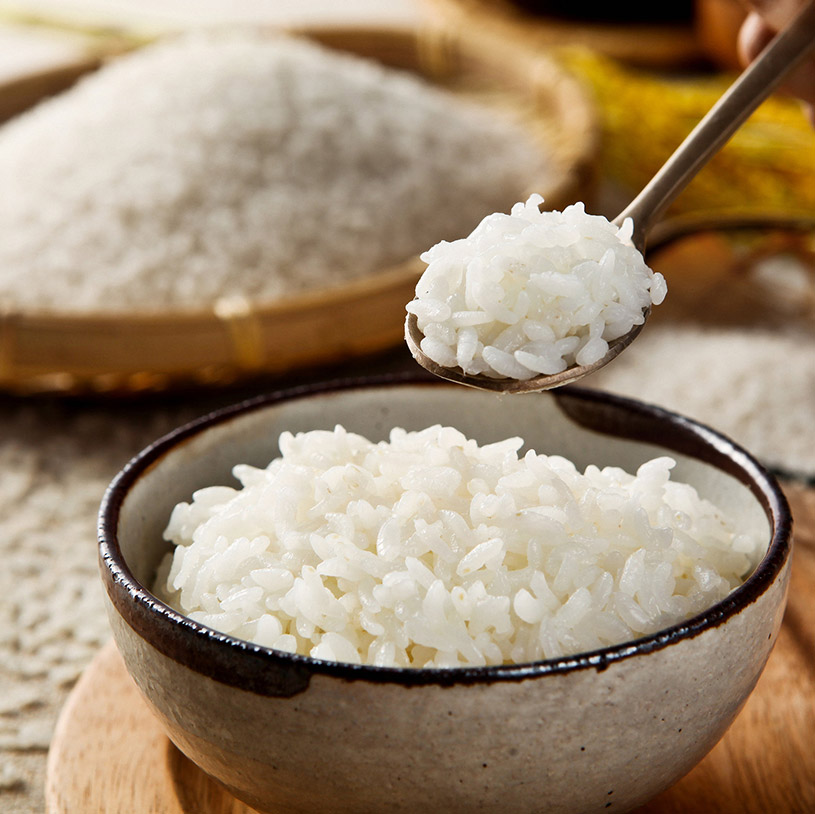 about bacopa & centella fortified rice
Bacopa monnieri (Lunuwila) and Centella asiatica, (Gotukola), are leafy vegetables rich in active ingredients called Bacosides and Centellocides. Bacopa along with Centella exhibit functional and nutritional benefits which includes enhanced cognitive activities (memory, intelligence), reduction of stress /anxiety and the risk of progressive brain disorders such as Alzheimer's/ Parkinson's disease.

For the first time in Sri Lanka, Health Gold Bacopa & Centella fortified rice is infused with Bacopa & Centella to ensure your body gets a regulated quantity of Bacocides and Centellocides via rice to meet the daily needs.
This successful outcome is a result of dedicated work by experienced Sri Lankan Scientists and Engineers, utilizing cutting edge technology. Health Gold fortified rice is the first uniformly fortified grain product in the world, with an international patent.