HEALTH BENEFITS OF CINNAMON

Reduces the risk of Heart diseases, Hypertension & Diabetes
Regulates blood sugar level
Reduces bad cholesterol
Enhances immunity

INGREDIENTS

Polyphenols from Cinnamon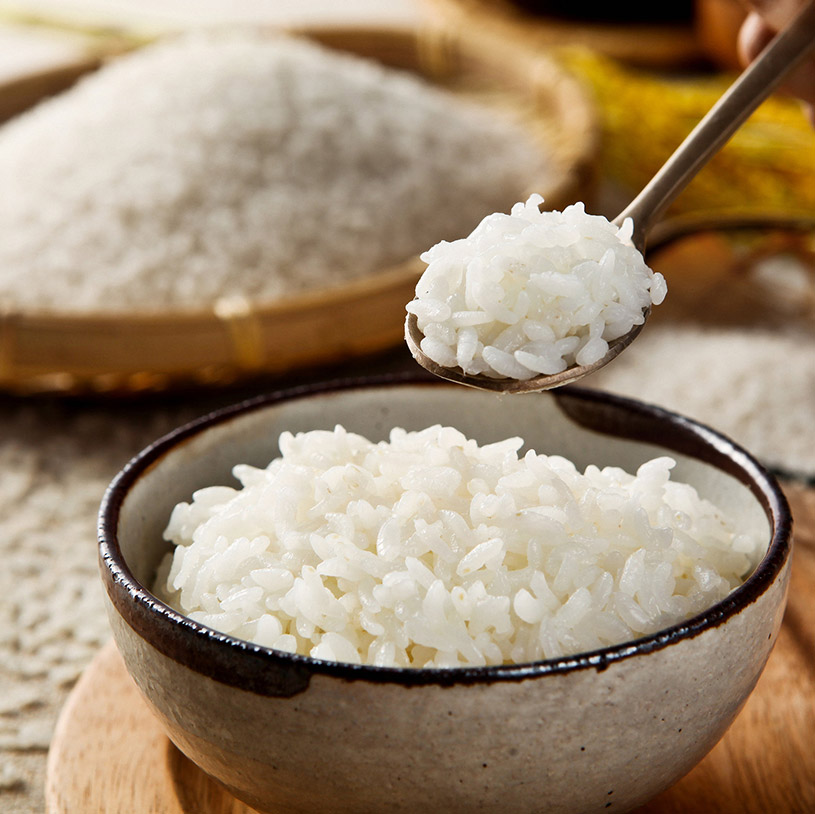 about cinnamon fortified rice
Ceylon Cinnamon (Cinnamomum zeylanicum ) has gained a long standing reputation for its unique color, aroma, flavor & other health benefits. Cinnamon is rich in Polyphenol Type A and Type B, which has an effect on regulating blood glucose level, reducing bad cholesterol and lowering the risk of cancers due to its high antioxidant activity.

For the first time in Sri Lanka, Health Gold Cinnamon fortified rice is infused with true Cinnamon to ensure your body gets a regulated quantity of Cinnamon polyphenols via rice to meet the daily needs.

This successful outcome is a result of dedicated work by experienced Sri Lankan Scientists and Engineers, utilizing cutting edge technology. Health Gold fortified rice is the first uniformly fortified grain product in the world, with an international patent.